We Are Looking for Heroes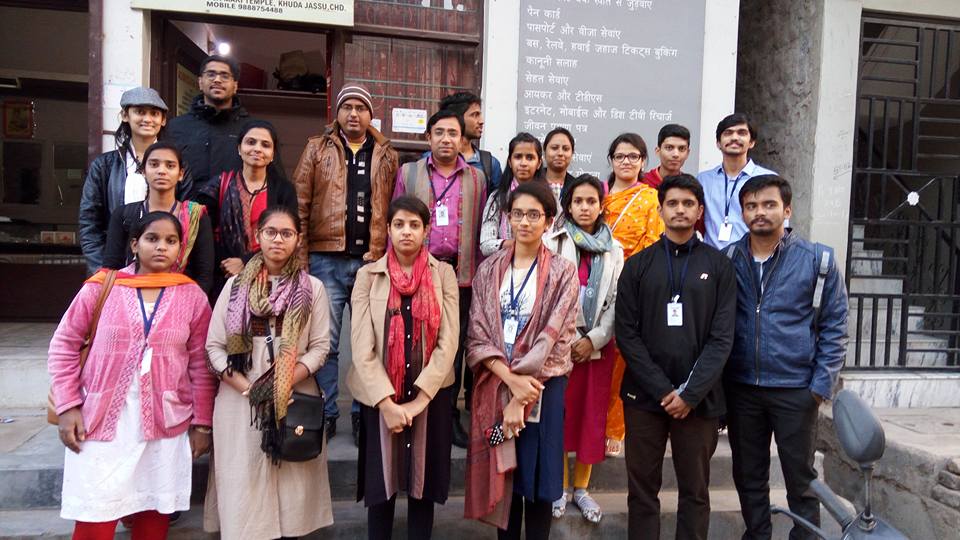 Nav Chetna is always looking for volunteers to help them make a difference in the world.
If you want to do something nice for society and have any skills or knowledge that can be used, Nav Chetna might be the place for you.
We are looking for passionate and dedicated volunteers and interns to join our team. Your time, skills, knowledge, and passion are essential to our success. We offer a holistic experience during the tenure of your association, which includes interaction with the beneficiaries.
Why you should do join as a volunteer ?

My time volunteering at Nav Chetna was one of the most rewarding experiences of my life. I had the opportunity to work with children from underprivileged backgrounds, and I helped them to develop their literacy and numeracy skills. I also learned a lot about myself and about the importance of giving back to the community. I would highly recommend volunteering at Nav Chetna to anyone who is looking for a meaningful and rewarding experience.

Creating the Nav Chetna website was a rewarding experience for me. I was able to use my skills to help an organization that is making a real difference in the lives of people in need. I also learned a lot about the work that Nav Chetna does and the challenges that they face.
I was particularly impressed by Nav Chetna's commitment to sustainability. They are working to build a better future for everyone, not just for the people they serve today. I am proud to have played a small role in helping them to achieve their goals.