Together We Can Provide Better Life to All.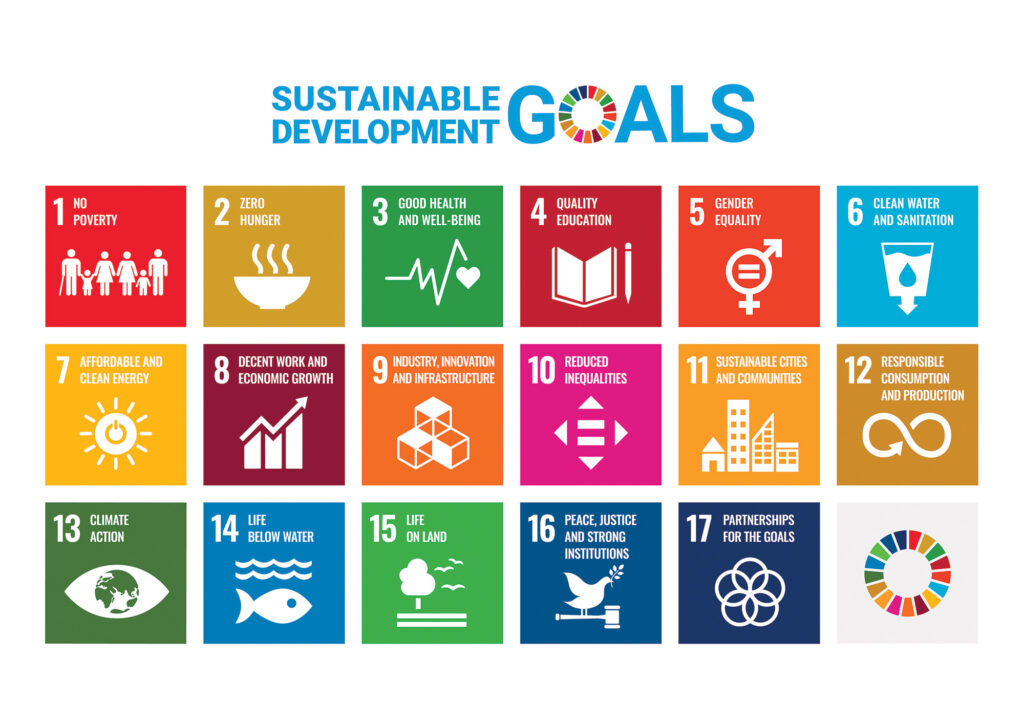 Help us bring positive change to the lives of women, the elderly, education, and health in India.
Join us as a NGO Partner, Corporate Partner and Institutional Partner and stay updated on our impact!
Our Partner NGOs, Companies and Institutions
Partnering with our organization allows you to make real changes. 
Broaden your reach and impact today.