"Never doubt that a small group of thoughtful, committed citizens can change the world; indeed, it's the only thing that ever has." – Margaret Mead
Our Impact & Achievements
Corporate Social Responsibility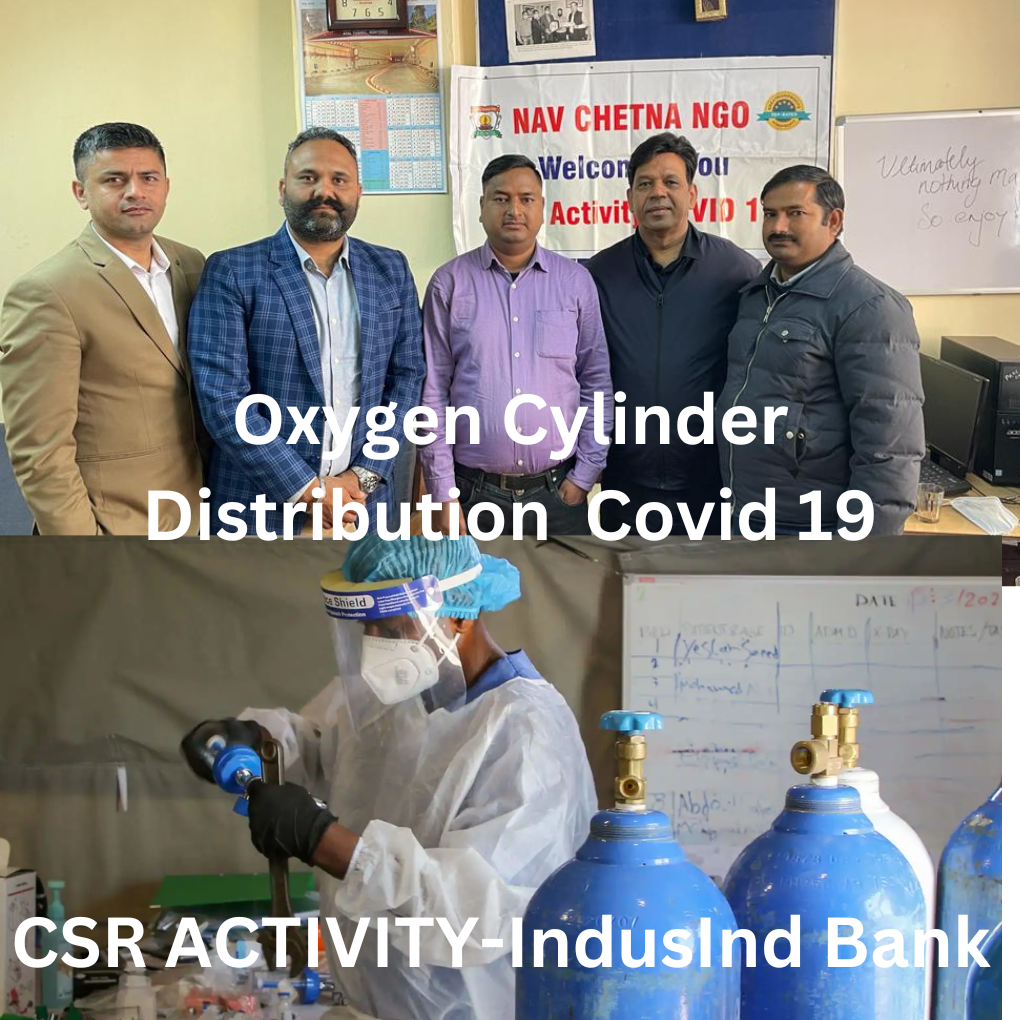 Covid 19 Relief under Corporate Social Responsibility
Distributed 420 oxygen cylinders to govt. hospital worth Rs. 90,00,000/- through CSR activity with IndusInd Bank. 

Goal: Rs. 90,00,000/-
Raised: Rs. 90,00,000/-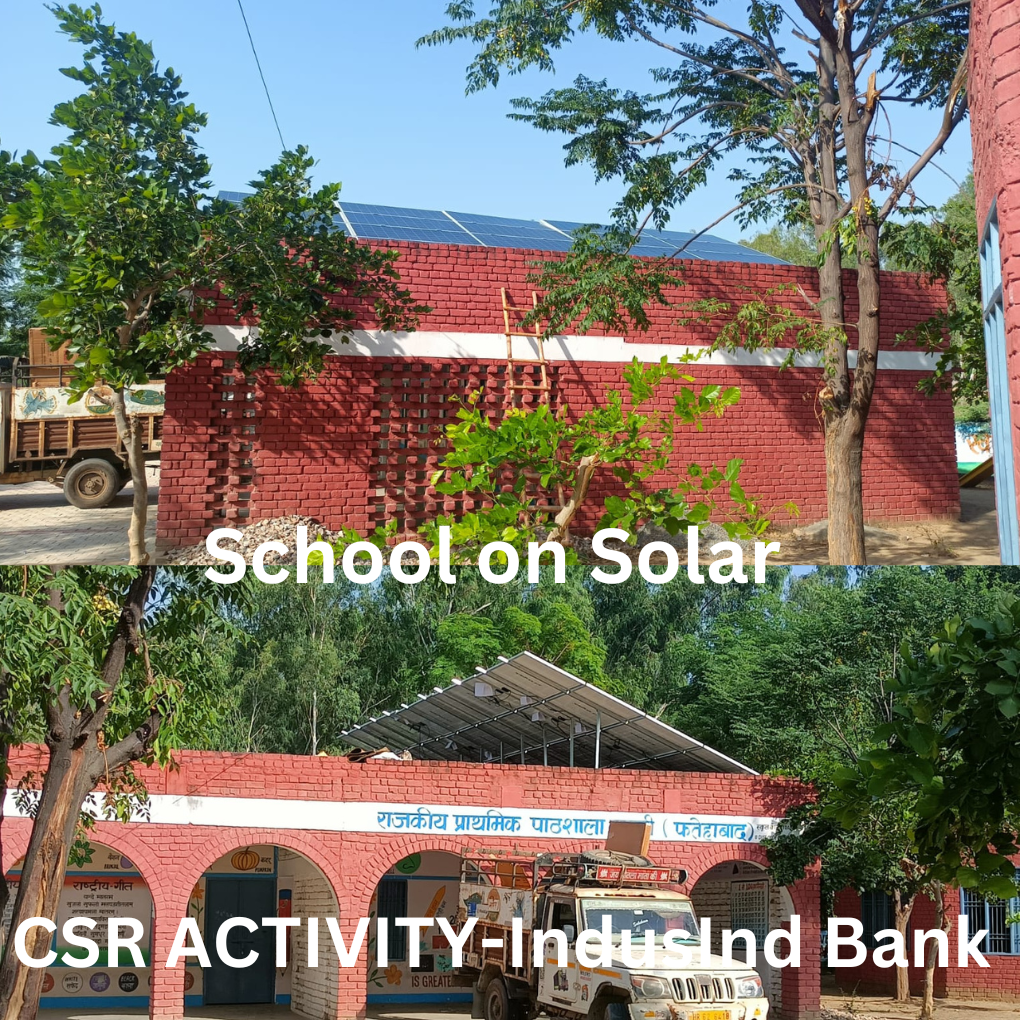 Institutions on Solar (Schools at Haryana)
The project will involve the installation of solar panels on the rooftops of 25 schools in Jakhal Block, Fatehabad, Haryana.

Goal: Rs. 95,25000
Raised:
Join hands with us for a better life and beautiful future.